As the title suggests, I'd like to share a space at a market with someone.
In the past I've vended at music festivals such as splendour in the grass, but haven't done anything on the regular market circuit. I have stall holders insurance, but it doesn't cover cosmetics.
I'd like to go halves because what I do doesn't take up any table space so it would save us both money.
What I'd like to do, is temporary dreadlock installation for www.jungledread.com
They're handmade by me in advance, and during the market I would install them for people
Here's jungledread at splendour outside the music tent
As you can see, I'd just need someplace to hang the dreadlocks for people to see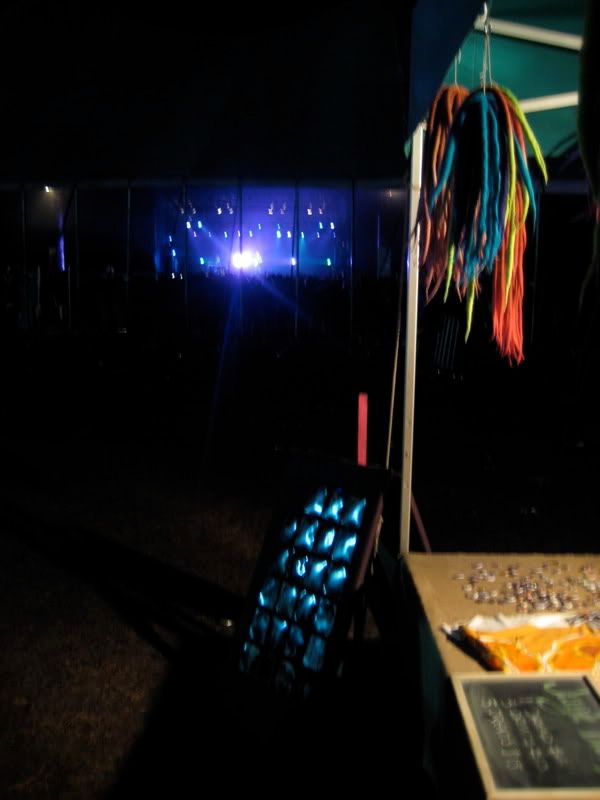 http://img.photobucket.com/albums/v81/jungle_dread/splendour/IMG_2425.jpg